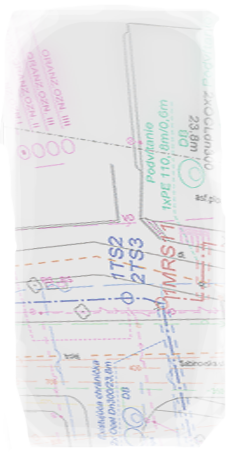 History of the firm
Telekomunik s.r.o is young, advanced firm. It was founded in march 1997. Firm have lavish know-how and accomplishment in telecommunication techniques.
Prime employers had experiences of these activities :
realization of studies and strategic propositions, consulting in the area of computer networks and special telecommunication connections
hardware and software studies and consulting of communication units
projection activity of computer networks and cable works
realization and revival of designed projects
expansion and connecting telecommunication units
application and implementation of hardware and software engineering equipment
Focus of activity
Main activity go out by experiences and accomplisment of its staff. Most activity take out at realization planning works for computer networks and communication complex. Firm also realises a smaller communication switch-over directly. Personnel are also sharing on the proposal of apparatus techniques.
Firm is ready to work with new technology from datal numerical interactions and joints.
Method of working
By realization of planning jobs our personnel apply new resources from given branch. All jobs are being executed through high-end computing techniques. All drawings including map underlayers are creating and processing in digial, which brings great advantage of another database processing for requisities of modern archivation and quick searching of required information.